Two-Story Barn Style
Prices starting around 4,280.00+ PA Sales Tax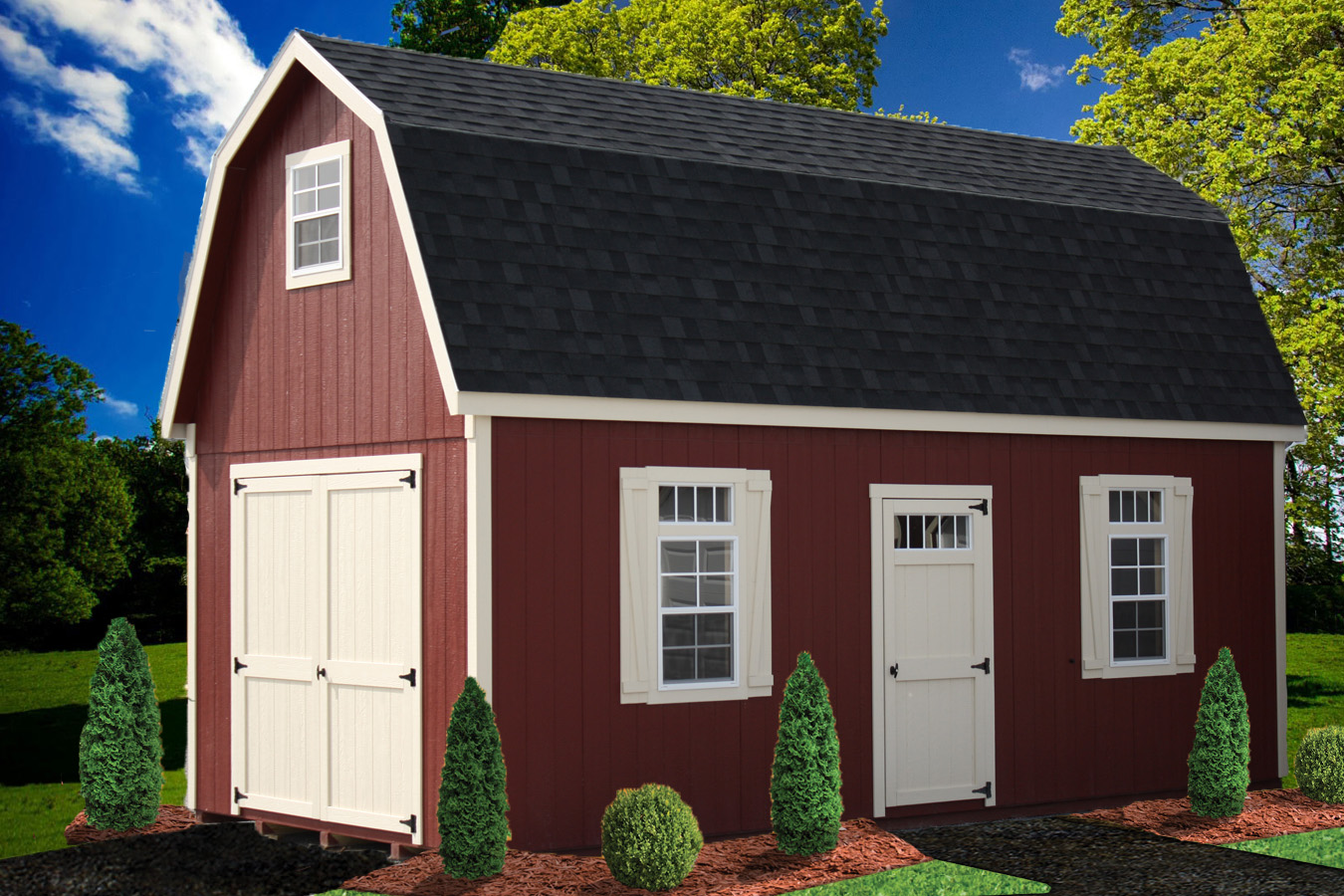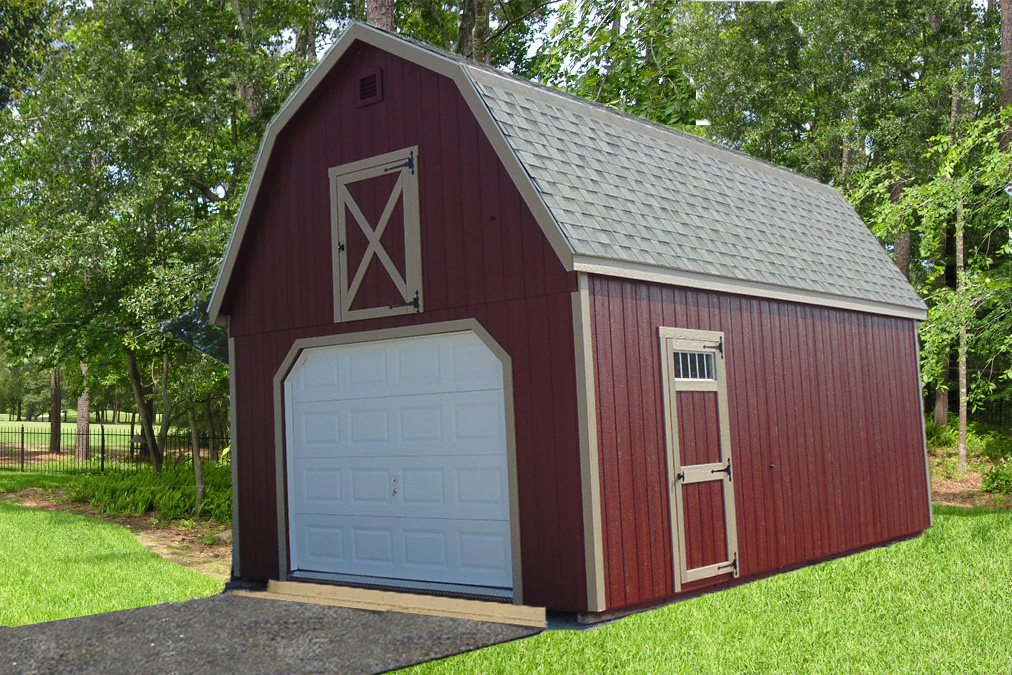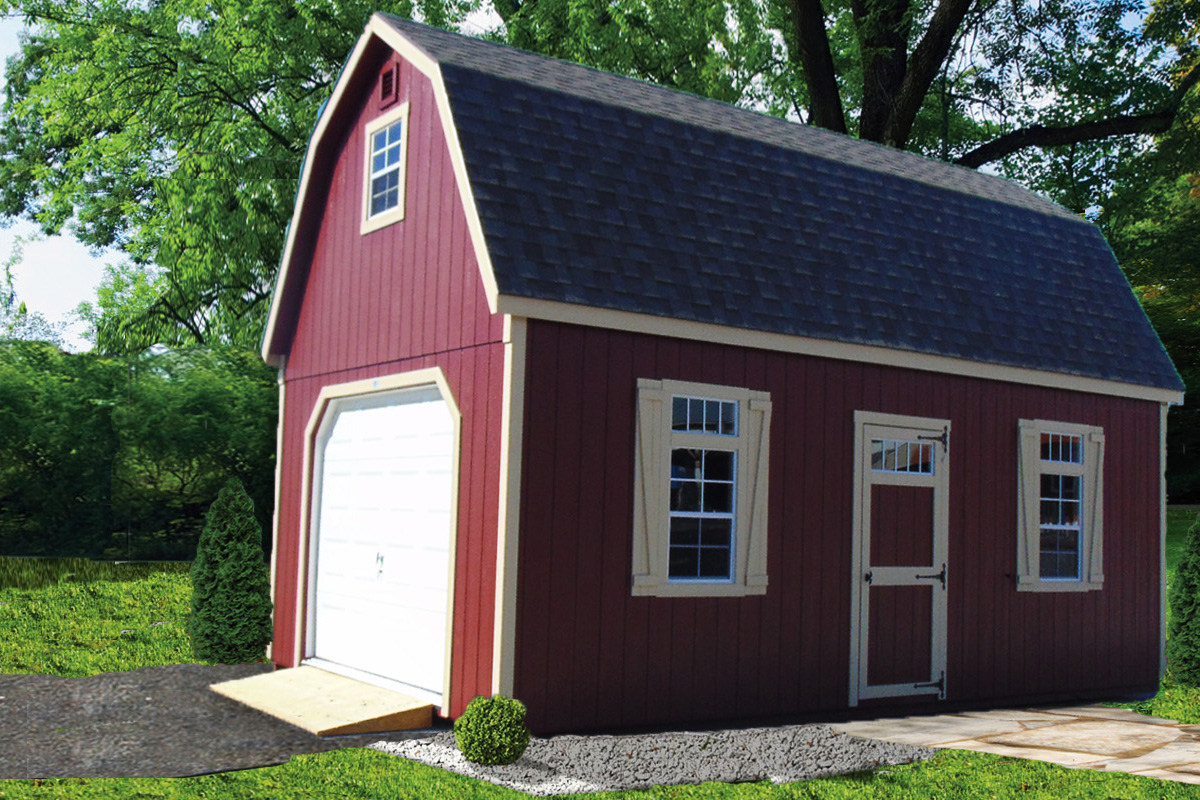 Standard Two Story Model Sizes
10×16
10×18
10×20
10×22
10×24
10×26
10×28
10×30
12×16
12×18
12×20
12×22
12×24
12×26
12×28
12×30
12×32
12×34
12×36
12×38
12×40
12×44
12×48
14×16
14×18
14×20
14×22
14×24
14×26
14×28
14×30
14×32
14×34
14×36
14×38
14×40
14×44
14×48
20×20
20×24
20×28
20×32
20×36
20×40
24×24
24×28
24×32
24×36
24×40
24×44
24×48
28×28
28×32
28×36
28×40
28×44
28×48
Two-Story A-Frame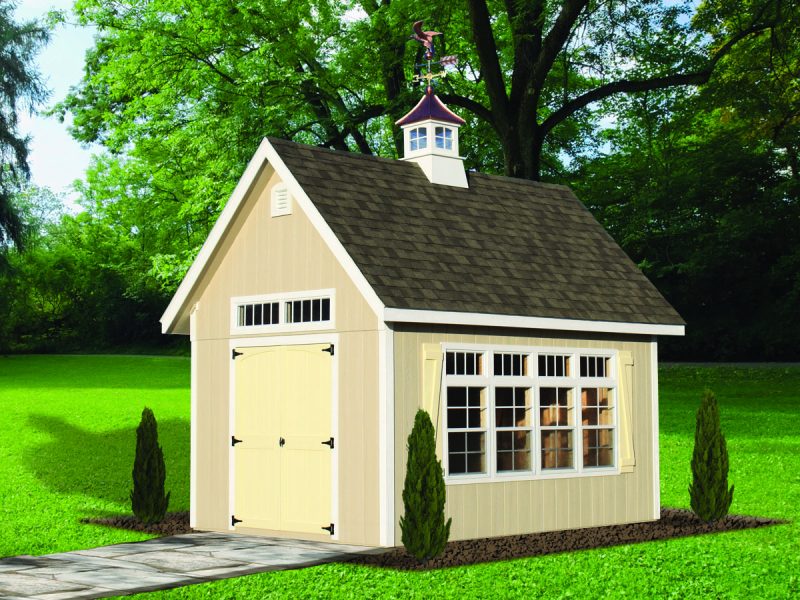 Standard Two Story Model Sizes
10×16
10×18
10×20
10×22
10×24
10×26
10×28
10×30
12×16
12×18
12×20
12×22
12×24
12×26
12×28
12×30
12×32
12×34
12×36
12×38
12×40
12×44
12×48
14×16
14×18
14×20
14×22
14×24
14×26
14×28
14×30
14×32
14×34
14×36
14×38
14×40
14×44
14×48
20×20
20×24
20×28
20×32
20×36
20×40
24×24
24×28
24×32
24×36
24×40
24×44
24×48
28×28
28×32
28×36
28×40
28×44
28×48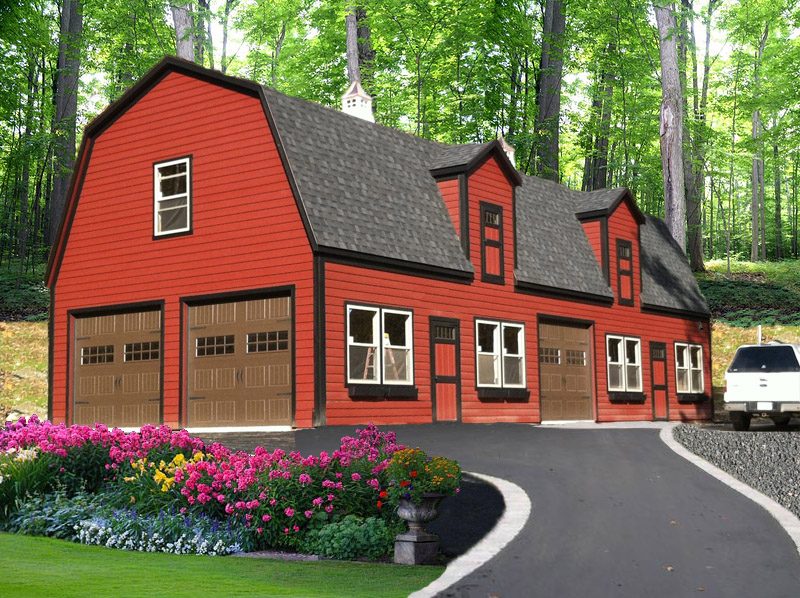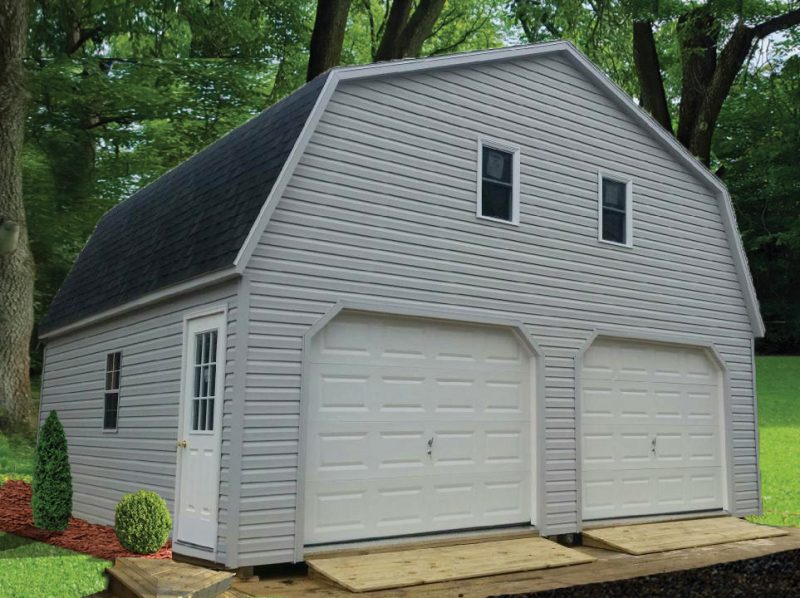 Standard Two Story Model Sizes
10×16
10×18
10×20
10×22
10×24
10×26
10×28
10×30
12×16
12×18
12×20
12×22
12×24
12×26
12×28
12×30
12×32
12×34
12×36
12×38
12×40
12×44
12×48
14×16
14×18
14×20
14×22
14×24
14×26
14×28
14×30
14×32
14×34
14×36
14×38
14×40
14×44
14×48
20×20
20×24
20×28
20×32
20×36
20×40
24×24
24×28
24×32
24×36
24×40
24×44
24×48
28×28
28×32
28×36
28×40
28×44
28×48
Our 2 Story Models open up many possibilities. Not only do they provide storage they can also be renovated into cabins, have storage on the bottom and a studio or man cave on the second floor, whatever you choose. Electric and insulation packages can be added to any of our buildings to expand your buildings usage.
​
When you see our two story model  you may not be thinking storage building or traditional  Amish built shed because they are unique in every way. To transport our buildings from Central Pennsylvania, we actually fold the second floor of the building down, then raise it and finish the roof once the building gets to it's delivery location.
Single Wide 2 Story Models include; one 7×7 double door, one 3′ single door with transom window, two 24×36 windows with tramsoms and shutters, and two 24×27 windows in the 2nd Story.
Double Wide 2 Story Models include; two 7×7 double doors, one 3′ single door with transom, and 4 24×36 windows.

Rent to own leasing with No credit check. 90 days same as cash OR Financing to qualified buyers.